Robotic Wood Printing Workshop
#6
This workshop introduces a novel method of additive manufacturing with continuous solid wood fibres. Participants will explore a newly developed wood monofilament made out of willow withes (a rapidly renewable resource in Germany), robotic fabrication and topology optimization processes developed at the University of Kassel, to fabricate high-resolution and material-efficient wooden structures.
Participants will be exposed to all the aspect regarding this process from the material behaviour and its limitations, tool design development to the fabrication and optimization process workflow and challenges. In order to investigate the creative potential and opportunities, this process could bring to a highly competitive industry.
Workshop participants will engage in a robotic fabrication project focuses on additive manufacturing of structural timber elements. Participants will learn how to design using topology optimization techniques, robotic fabrication tools and a simulation package developed at EDEK Uni- Kassel, to provide participants with a wide range of custom tools tailored to this process from design to robotic path planning and material optimization. Therefore, participants are expected to have a basic knowledge of Rhino and Grasshopper. The target audience is the creative people from the field of architecture, product design and engineering.

Workshop Format
Participants will be divided into small groups and encouraged to develop ideas based on acquired knowledge, followed up with design work, discussion and selection of a project to fabricate. In the end, presentation sessions will take place, where participants will show the developed work, the final fabricated piece and share their insights and remarks.
Day 1
Introduction to the process and tool
Tutorials
Group formulation and generating ideas
Presentation, discussion and selection of a prototype for fabrication.
Day 2
Setup of fabrication space
Files ready for fabrication
Fabrication
Preparation for the presentation and discussion session.





Workshop Leaders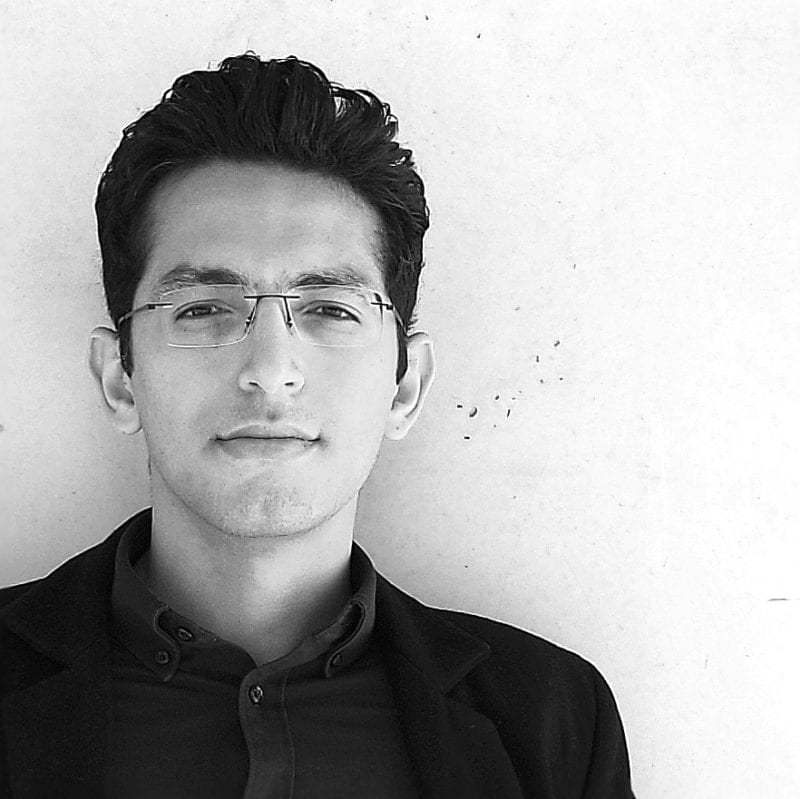 Mohamed Dawod, University of Kassel
Mohamed Dawod is a Research Associate at the Department of Experimental and Digital Design and Construction (EDEK) at the University of Kassel in Germany. He holds a Master of Science degree with Distinction in Architectural Computation from The Bartlett School of Architecture, UCL, where he developed several machine vision, robotic control and motion-planning tools to allow the autonomous robotic assembly in construction. He has been actively implementing and promoting for the concepts of advanced architectural geometry and fabrication aware design through his teaching at Alexandria University, and his work with ENCODE studio at many award-winning exhibitions and projects around Egypt. His current research focuses on developing the computational design and fabrication strategies for a novel additive manufacturing approach using continuous wood fibre. http://www.dawodx.com/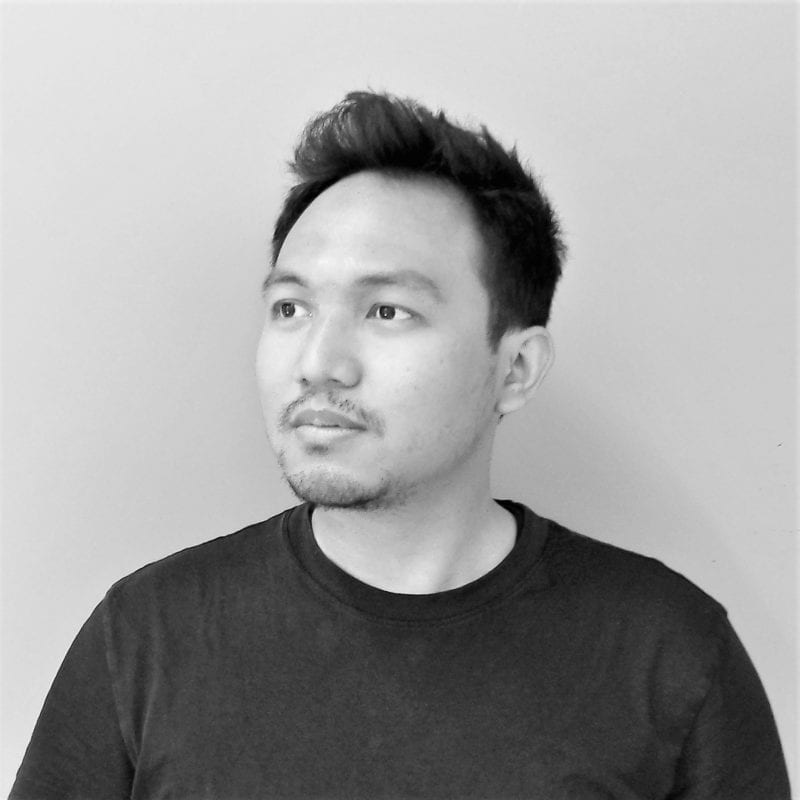 Zuardin Akbar, University of Kassel
Zuardin Akbar is a research associate at the Department of Experimental and Digital Design and Construction (EDEK), Universität Kassel, Germany. He received a Master of Architecture with Distinction from The Bartlett School of Architecture, UCL. He won an award from Sir Peter Cook for his final project on high – resolution architectural computation. After his graduation, he worked for Ai Build, London, in a collaborative project with Zaha Hadid Design for a robotic 3D printed furniture series. In 2017, he worked as a computational design researcher for Advanced Architecture Lab at SUTD, Singapore. He is now working on the development of multi-scalar modelling and robotic fabrication methods for a novel additive manufacturing using continuous wood fibre. http://edek.uni-kassel.de/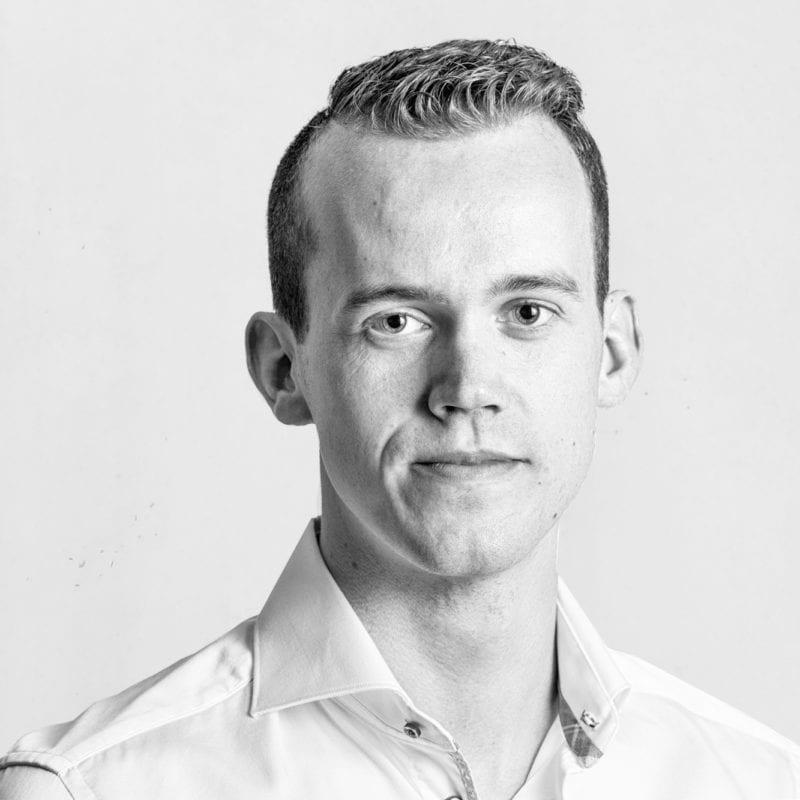 Arjen Deetman, University of Kassel
Arjen Deetman is a research associate and PhD candidate at the University of Kassel at the chair of Experimental and Digital Design and Construction (EDEK). Before he started working at the University of Kassel he studied building engineering for several years at various levels. He received his bachelor and master's degree Cum Laude. Last degree he obtained with a specialization in structural design at Eindhoven University of Technology. During his time at this university he acquired a profound interest in applying high level computer techniques, optimization algorithms and new digital manufacturing techniques. For him the motivation to get a PhD degree that is closely related to at least one of the mentioned techniques. http://www.arjendeetman.nl/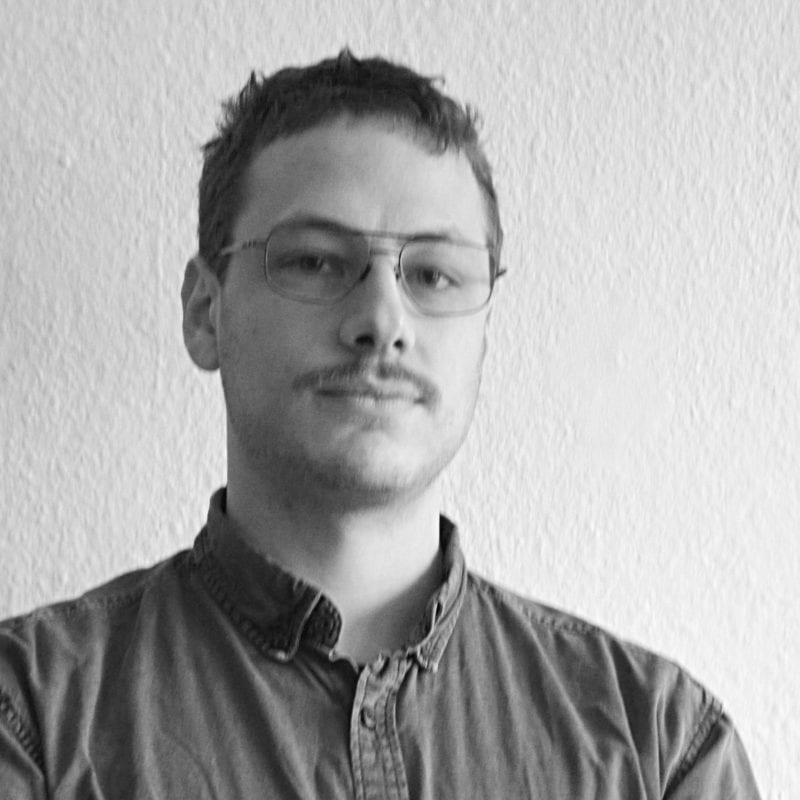 Benedikt Wannemacher, University of Kassel
Benedikt Wannemacher studied architecture at the msa | münster school of architecture and at the ITECH Master Programm at the Universety of Stuttgart. After his Bachelor degree he worked for the architecture office Gerkan Marg & Partner (gmp) in Berlin as a Computational-Specialist on Stadium Projects. In 2016 he co-founded the office Form Follows You. Since December 2017 he is a research associate at the department for Digital and Experimental Design and Construction (EDEK) at the faculty of architecture at the university of Kassel. His research focus is on Mixed-Reality, intuitive design and robotic fabrication. https://www.formfollowsyou.com/
Philipp Eversmann, University of Kassel
Philipp Eversmann is a registered architect in Munich and a professor at the University of Kassel, where he directs the Department of Experimental and Digital Design and Construction. He was Head of Education at the National Center of Competence in Research NCCR Digital Fabrication at ETH Zurich, where he created a new master's programme focused on robotic technologies in Architecture. As a visiting professor, he directed architectural research classes at the EPF Lausanne, at the Ecole Spéciale d'Architecture in Paris, and at the TU Munich. He is an architect with a wide range of interdisciplinary experiences through his collaboration in various large-scale projects with architecture practices in France and Germany. In his independent practice he explores digital design principles in a range of different projects, competitions and structures. His work is based on establishing spatial connections by combining systems of associative geometry with effects of architectural perception and computational fabrication technology. edek.uni-kassel.de www.eversmann.fr