Generative Design Workflows with Project Refinery and Dynamo (sold out)
#8
A parametric model generates an infinite number of designs. How can we navigate this vast design space of possibilities to find the high-performing designs? This workshop will introduce workflows that help us answer such a question using Dynamo for Revit and Project Refinery, an Autodesk generative design tool for design option generation, search and optimization. During this workshop participants will learn how to build geometry generators and evaluators using visual programming in Dynamo; how to use these generators and evaluators to drive multi-objective optimization towards specified goals in Refinery; and how to use Refinery's tools to evaluate the generated optimal solutions and integrate some of these designs back to Revit.
On Day 1, we will begin by developing a common understanding of the mechanics of Dynamo, then move on to build a set of graphs together that will include some basic geometric applications and Revit integration. On Day 2, we will go over the fundamentals of optimization and how to frame a design problem in terms of goals and constraints in order to drive multi-objective optimization and evaluation in Refinery. We will explore the various ways our problem definition can affect the result of the optimization. The workflows we will use during the workshop involve space layout and massing examples and use Refinery's toolkit Dynamo nodes, space and solar analysis packages.
Number of Participants: 10-15
Envisioned outcome:
Learning how to build parametric models that can be used in a generative design workflow.
Learning how to frame a design problem as an optimization search and how to define evaluation metrics, goals and constraints to drive the optimization.
Understanding the importance and sensitivity of the design problem and parameter definition to the result of the optimization.
Prerequisite skills and knowledge of participants:
To get the most out of the workshop, participants should have a basic to intermediate understanding of visual programming in Dynamo. Participants have to bring their own laptop and have Revit 2019, and Dynamo 2.0.2 for Revit installed prior to the Workshop (Autodesk software is free for students and educators).
Tentative programme
Day 1
Build common Dynamo understanding.
Build Dynamo graphs that evaluate generated geometry against certain metrics.
Day 2
Introduction to Refinery and overview of the available search methods. Optimization fundamentals. Set up simple graphs to run Refinery tasks.
Move to more complex workflows that involve space planning and massing studies.

Workshop Leaders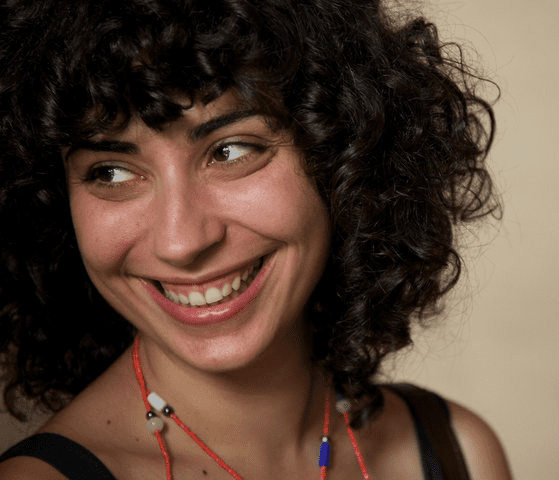 Varvara Toulkeridou
Varvara Toulkeridou is a research engineer for Autodesk's AEC Generative Design group, currently working on project Refinery. Her role at Autodesk has focused on enhancing generative design workflows with software tools that facilitate the generation and evaluation of design options. In parallel, she is pursuing a Ph.D. in Computational Design at Carnegie Mellon University. Her doctoral research focuses on augmenting parametric modeling tools via the use of machine learning to support design exploration. She holds an MSc in Design and Computation from Massachusetts Institute of Technology and a Diploma in Architecture from Aristotle University of Thessaloniki. She has taught and assisted courses at CMU and MIT on digital media, parametric modeling and scripting, descriptive geometry and digital fabrication.