Intuitive Workflows & High-end Visualisation with Enscape and V-Ray
#8
The workshop will start the first day with modeling exercises in Rhino. It is recommended that you know the basics in Rhino so we can focus on advanced topics. While creating the 3D model, we will continuously use real-time rendering with Enscape to understand our design better and explore ways to communicate the design. After finishing the design, we will cover the basics of visualization with our project with the help of Enscape and V-Ray. We will showcase how to use and create materials and set up light scenes to achieve more effects. Then, we will use the camera, which will bring us to the creation of stunning renderings and videos.
The second day will focus on a deep dive in V-Ray and will end the workshop with a tips and tricks part with our experts.
Technical requirements:
The participants must bring their own laptop. They need Rhino (Rhino 7 (7.20 or higher) installed and also the plugins Enscape (version 3.4) and V-Ray (version 6) installed.
Prior to the workshop we will share a survey link where you can request an NFR or trial version of the three products. Please check the technical requirements for using these softwares:
For Rhino > https://www.rhino3d.com/7/system-requirements/
For Enscape > https://enscape3d.com/community/blog/knowledgebase/system-requirements/
For V-Ray > https://docs.chaos.com/display/VRAYBENCH/System+Requirements
Workshop Leaders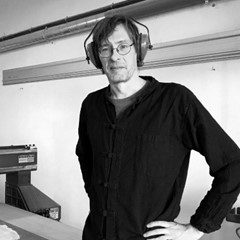 Daniel Wunsch
Daniel is a German model maker, craftsman and teacher for architectural model making and digital production until joining McNeel Europe in 2018. He trained as an architectural model maker in Berlin and has been living and working in Barcelona since 1998. Daniel is part of the McNeel support, sales and training-team with focus on the German speaking market.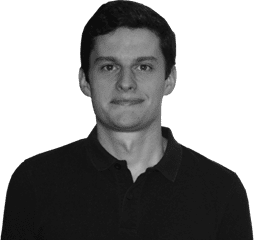 Guillermo Varela
Guillermo is a Spanish architect passionate about 3D and parametric design with Rhino and Grasshopper. He completed a master course in parametric design and digital fabrication and has worked in various sectors, from architecture to naval and product design. Last year he joined McNeel Europe's technical support and training team in Barcelona.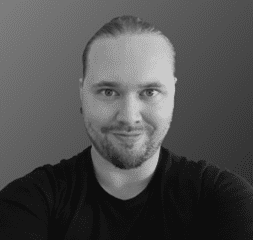 Kaj Burval
Based in Germany, Kaj is a Senior Application Engineer at Enscape, where he provides technical support and training. He trained as a 3D artist and is extremely passionate and knowledgeable about gaming and real-time rendering technology. Kaj has a deep knowledge of all things Enscape which he loves to share with our worldwide community of users.
Yordan Zarev
Yordan has a master's degree in architecture from the University of Architecture, Civil Engineering and Geodesy in Sofia. While studying, Yordan developed a passion for 3D rendering and decided to pursue a career in architectural visualization. Since joining the Chaos team, Yordan has taken on numerous responsibilities in its 3D pipeline, creating stunning scenes and imagery for videos, training programmes, and webinars.