Flexible BIM & Parametric Design in Architecture
#5
This workshop is aimed at architects, students, engineers, and anyone willing to get into innovative "Flexible BIM" and parametric design tools for modelling, designing, developing, and reporting architectural projects of any design using Rhino, VisualARQ, and Grasshopper. We will explore the advantages of modeling with informed parametric architectural BIM objects, which can be fully customizable. We will see how to automate many modeling tasks through the VisualARQ components built for Grasshopper 3D, providing multiple iterations throughout the modeling design process. We will explore techniques to control project data management and how this can contribute to making project design decisions. Finally, we will explore different options to exchange our 3D models with other collaborators through IFC file format or Rhino.Inside (Revit).
Target audience:
Architects, students, engineers, and anyone willing to get into Flexible BIM tools and parametric design in Rhino with VisualARQ and Grasshopper.
Technical requirements:
Basic knowledge of Rhino and Grasshopper recommended. No previous experience with VisualARQ is required. Students will need to bring their own laptops, with Rhino 7 (for Windows) and VisualARQ installed.
Rhino evaluation version
VisualARQ evaluation version



Workshop Leaders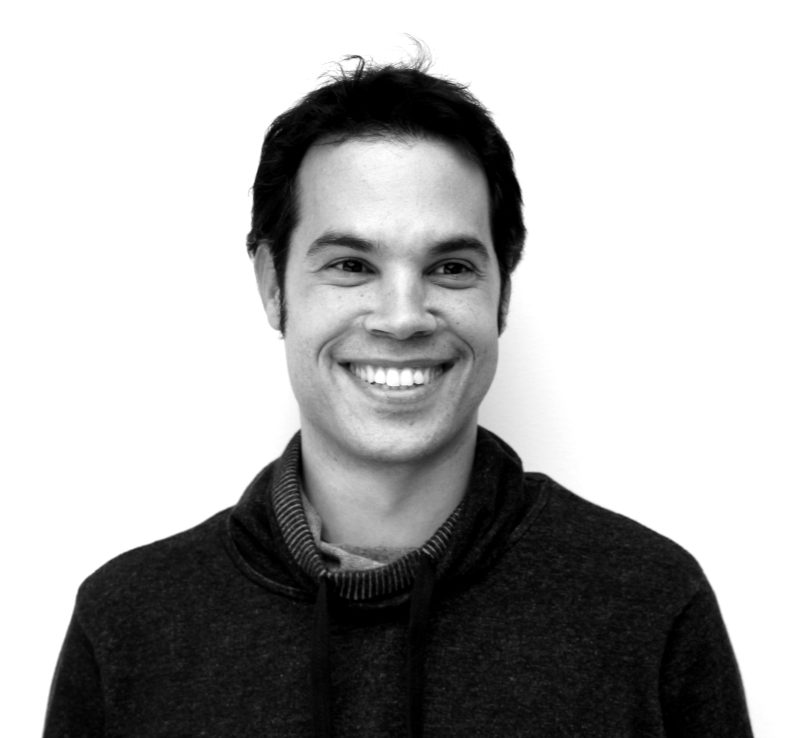 Francesc Salla, Asuni Barcelona
Francesc is an Architect by the UPC-ETSAV, (including 1 year at the UDK-Berlin), and Product Manager of VisualARQ and Lands Design , software plugins for BIM and Landscape Design for Rhinoceros 3d developed by Asuni in Barcelona. There, he coordinates the development team of VisualARQ and Lands Design, and is involved in the sales, marketing, training, and technical support for users and resellers of these two programs since he joined the company in July 2010. Francesc has given innumerable presentations and training of VisualARQ and Lands Design worldwide, participating in several events and Conferences where the last techniques and projects of architecture, BIM, and design have been presented.